We are the largest branch of the Communication Workers Union (CWU)
with nearly 6,000 members.
The SE No. 5 Branch extends over 100 miles
– end to end –
and covers all of the GU, RG, RH and SL postcode areas and we offer a number of different benefits to our members, which are advertised around our website.
Click on "Join Today" below to sign up to the CWU instantly online!
And you can find all the latest news and updates by clicking on any of the
below links to the National CWU Social Media pages:
And all of the CWU Podcasts of "The U Word" can be listened to by clicking the following icon:
Contact Us: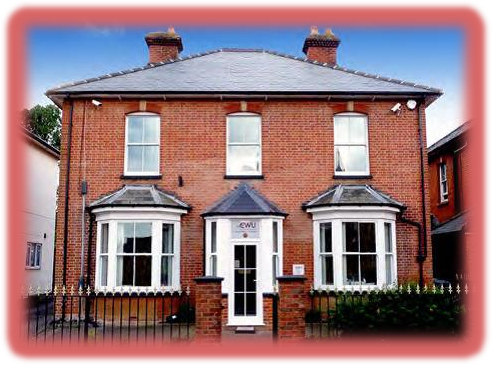 CWU SE No. 5 Branch
The Business Centre
12 Chequers Road
Basingstoke
Hampshire
RG21 7PU
Telephone: 01256 474000
Email: branch@cwuse5.org.uk